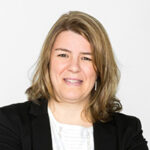 Ruth Cuscó
Managing Director of ASHO
"At The White Rabbit we have found the solution we were looking for. They are operative, decisive and creative, doing great teamwork with the management of our company. They help us efficiently controlling our communications, our company image and our identity corporate".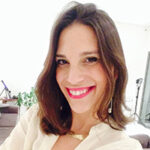 Juliana Macari
CEO of One Massage Buenos Aires
"The White Rabbit team has shown us efficiency and quality of service. At One Massage we are very happy with their performance and contributions in terms of communication and brand".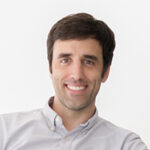 Santiago Montero
CEO of Aervio
"Working with The White Rabbit is an experience that goes beyond its ability to meet Aervio's communication needs: They learn, understand, adapt, advise and make each project their own".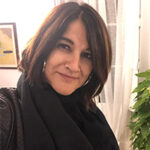 Montserrat Batlle
Director of Marketing of donpiso
"I only have words of thanks and recognition for the level of professionalism, experience and involvement, especially with the online marketing and communication division. Highly recommended for both quality of service and humane treatment".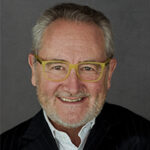 Gerard Duelo
President of Consejo General de Colegios API de España
"Working with The White Rabbit has a serious danger: it's addictive. The more you use them, the more you need them and more services you entrust to them. We started with a simple event and today they organize the communication of everything. Trust is total, professionalism and dedication is high, and availability and friendliness are the icing on the cake. Let us record our satisfaction here".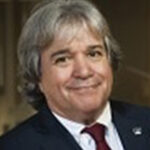 Ramón Riera
President of FIABCI SPAIN and founder and owner of Eurofincas
"Since we have met and began to work together to spread the FIABCI Spain brand, we had a relevant place for the media. Over the course of our relationship, our objectives have been met. Today our association It has become a recognized medium as observatory of the national market. I wouldn't know how to continue without their contribution and good work".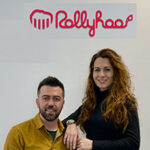 Cristina Palomino & Toni Higueruelo
Founders of Rollyhoo
"The White Rabbit is more than an agency. They are committed and involved colleagues who bring great value to your company, understanding and perfectly representing the essence of your brand".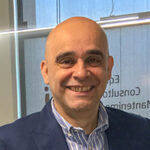 Pere Cerdá
Director VI3 Informática
"We work together with The White Rabbit team as if they were part of the structure of our company. They took on our challenges with the same enthusiasm and energy as if they were theirs and helped us project ourselves in the market in a very dynamic way, clearly improving our image and the return on investment. Also they have the ability to adapt to changes and propose new strategies and approaches that maximize investment. The empathy of their human team has always made collaboration very simple. Absolutely recommended".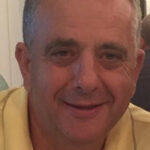 Domingo Hernández González
Managing partner of La Daurada
"Since the beginning of 2019 we began our collaboration with The White Rabbit and until today they have met the expectations set. They have also had a very proactive attitude unlike other agencies that we have collaborated before... There are more facts than words, something difficult to find in the world of communication... we will continue trusting them!!!!"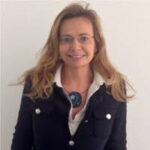 Anna Puigdevall Sagrera
Manager of AIC
"Nowadays, if people don't know you, you don't exist, if they don't see you, you don't exist, if you don't have a good communication strategy, you don't exist. With the help of The White Rabbit we have taken a very important qualitative leap in our external communication. We have created a mixed team that it allows us to work in an agile and coordinated way and, above all, obtaining spectacular results in communication. I would say: with your commitment and your knowledge, we have obtained great results".